Master of Science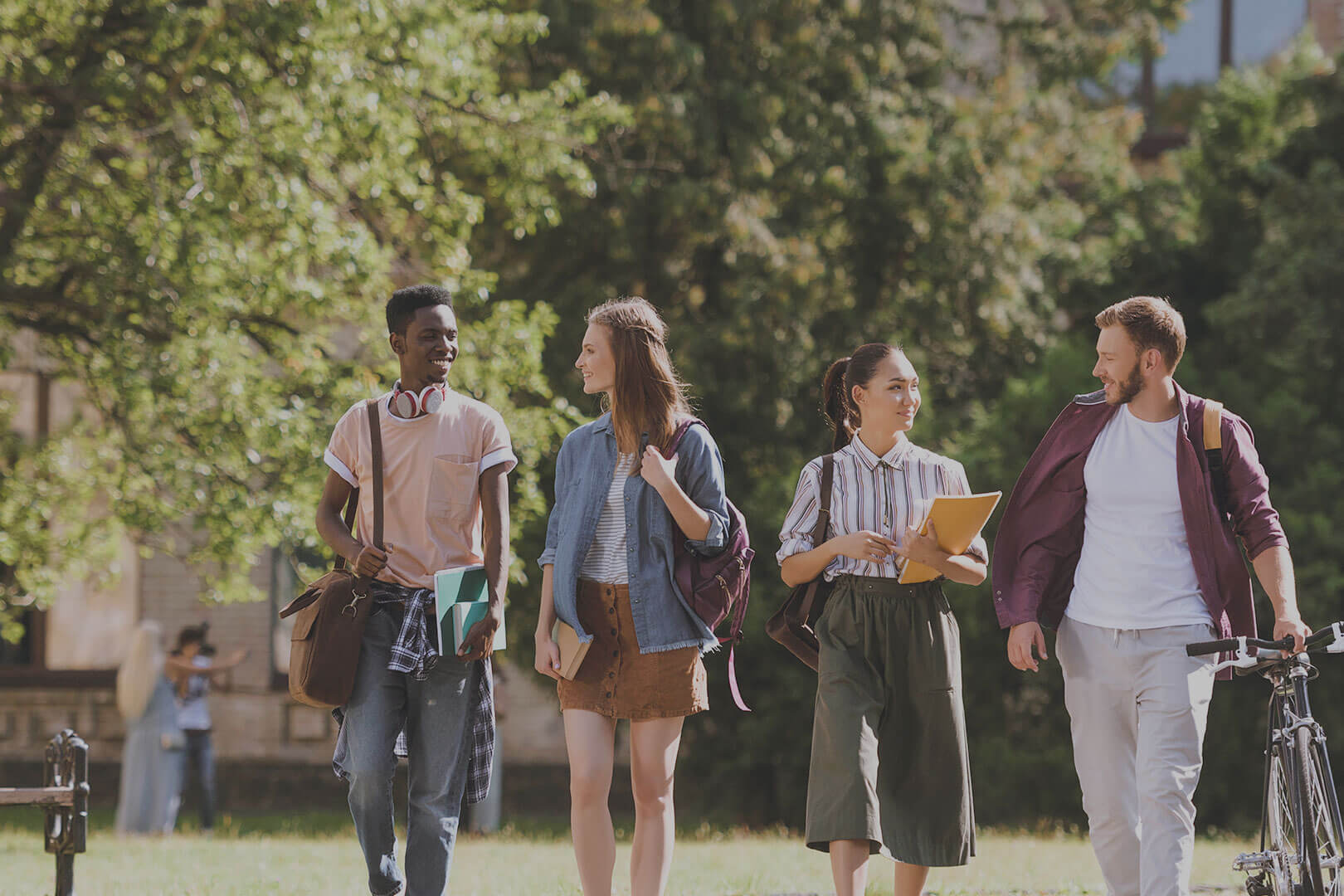 Master of Science
The MSc in Management Engineering is a two years course providing a total of 120 credits (ECTS).
An articulated study programme, with two complementary objectives, characterizes the Master of Science (MSc) in Management Engineering (equivalent to Laurea Magistrale in Management Engineering):
On the one hand, the study programme aims at developing a unitary professional profile, relying on a common body of knowledge, methods and procedures;
On the other hand, it aims at training qualified professionals with a range of skills able to satisfy the requirements coming from different companies and institutions where management engineers will work, both in traditional and innovative fields.
For more information, visit the section Structure in this website.
Learning Objectives
Moving from these premises, the MSc in Management Engineering aims to develop in students five Intended Learning Outcomes (ILO), whereupon the management, economics and industrial engineer will be able to:
challenges, functions, processes in a business and industrial environment and their mutual effects on business, economy, environment and society;
trends, technologies, key methodologies and stakeholder needs in a specific domain (specialization majors);
solutions applying a scientific and engineering approach (Analysis, Learning, Reasoning, and Modeling capability deriving from a solid and rigorous multidisciplinary background) coupled with participatory approaches to face problems and opportunities in a business, industrial and societal environment;
new ideas and transformative solutions to deliver positive impact on business, industrial and societal scenarios evolving over time;
in a professional, responsible, inclusive, effective and constructive way in a working environment, also motivating group members.
As set out in the following, besides a solid modelling and problem-solving culture, founded on strict quantitative and qualitative methodologies, the educational project envisages an interactive teaching, with teamwork engagements and high-profile testimonials from representatives of the world of industry and services, finance and consultancy. In addition, it envisages a continuous updating of methods and case studies that enrich the various teaching programmes.
---
The most worthy students attending the MSc in Management Engineering have the opportunity to participate in the following initiatives:
The Alta Scuola Politecnica, for an advanced study programme organised by Politecnico di Milano and Politecnico di Torino. For further information, see: http://www.asp-poli.it/;

The UNITECH program, for an advanced study programme organized by leading technical universities and companies in Europe: http://www.unitech-international.org/;

The Alliance4Tech, a free mobility programme involving the three campuses of Politecnico di Milano, CentraleSupelec in Paris and TU Berlin: www.alliance4tech.eu;

The Internal Double Master of Science degrees and the International Dual Master of Science degrees.