Bachelor of Science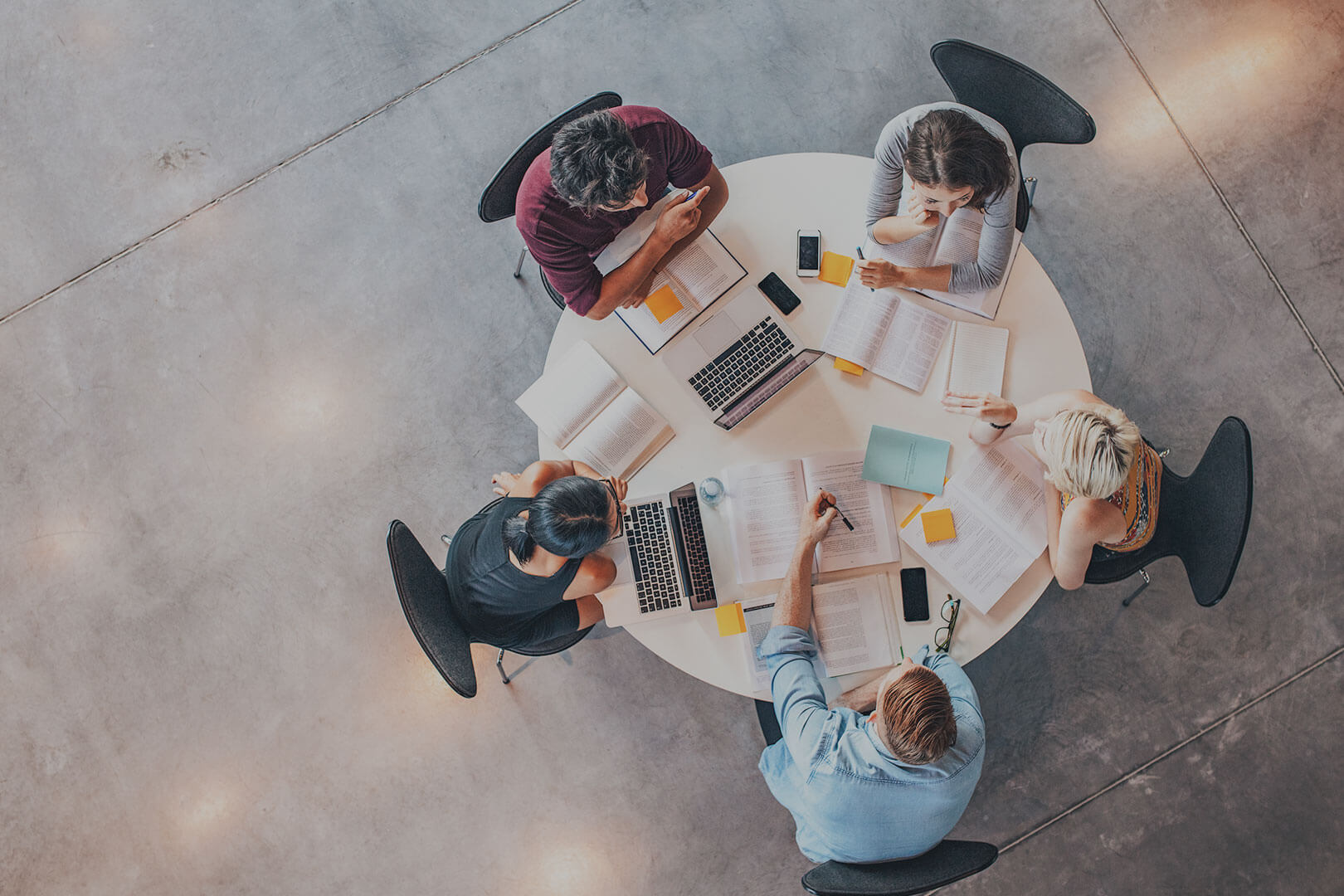 The Bachelor of Science in Management and Production Engineering lasts three years and covers 180 credits (ECTS).
First Year
---
In the current study plan, which was activated in the 2018/2019 academic year, the first year is focused on the study and comprehension of basic scientific and engineering principles, an essential prerequisite for a subsequent in-depth study of technological, economic, financial, human and organisational variables. The skills to be acquired are in the fields of mathematics, physics, computer science and some basic engineering sciences.
Second Year
---
Besides the above subjects, second year students are supposed to attend some courses in the engineering and management fields, such as optimisation methods, science of automation and digital technologies, production technologies, business strategy, productive process planning.
Third Year
---
Third year students also have the opportunity to deepen their knowledge of some engineering disciplines, depending on their individual interests and aptitudes.
The Bachelor programme is completed by some practical activities that aim at enabling students to apply in real and multi-disciplinary contexts the models and methodologies learnt before. These practical activities will be carried out through an internship/project work in a company or the participation in a laboratory project that may help students to acquire skills that are crucial to enter the job market. These activities will furthermore contribute to the accomplishment of the fourth ILO.
For more information, visit the section of the Stucture.
Learning Objectives
The overall aim of the Bachelor of Science in Management and Production Engineering at Politecnico di Milano is to train individuals able to contribute to the economic and industrial development of their country by adopting a structured and analytical approach. To pursue this objective, after long interactions with the labour market, we defined four main Intended Learning Outcomes (ILOs) for the management engineer. Graduates in Management and Production Engineering from Politecnico di Milano must be able to:
the key scientific and engineering principles and how they are embodied in the various technologies adopted in the corporate world;
the context variables, and the essential functions and processes of the corporate and industrial field;
solutions by applying the scientific and engineering approach (learning, reasoning and modelling relying on a solid multidisciplinary preparation) to responsibly tackle problems and opportunities in the corporate and industrial field;
professionally, effectively and constructively with colleagues in the work environment.
The accomplishment of these objectives presupposes the acquisition of knowledge and methods in the fields of both Information Engineering and Industrial Engineering.